Back to the New Normal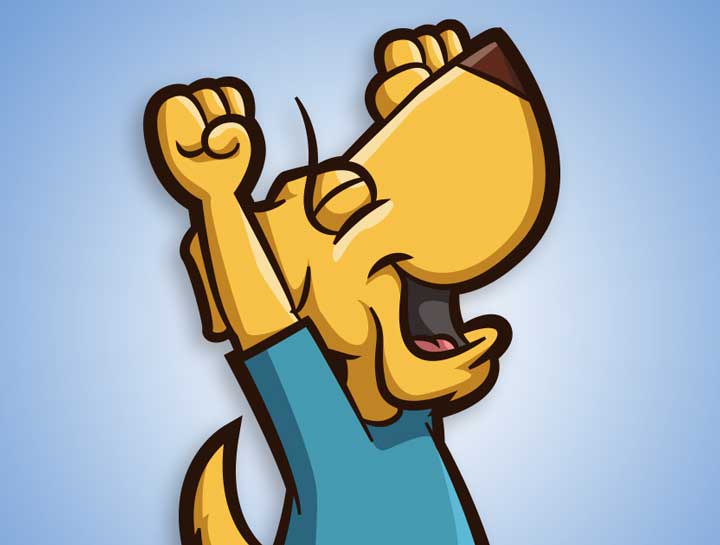 March 7, 2022
We have some exciting news to announce!
As of this month, our office will begin our new Phase 1 reopening! Please read our procedures carefully, as some procedures have changed and others have stayed the same.
As of March 7th, 2022, we will once again allow any clients with a scheduled doctor's appointment into the exam room. To limit the number of people in our lobby at a time, our current check-in procedures will still apply.
When you arrive for your appointment, you must still call or text us to let us know that you are here in the parking. Then you will wait in your vehicle until a technician is available. Once an exam room is ready, they will come to retrieve you and your pet from the vehicle and bring you straight into the exam room for your appointment. If you would prefer or don't have a preference, our curbside option will still be available.
A couple of things to note:
Due to the fact that we only have a limited number of exam rooms, your wait for an appointment may be longer. If you are in a time crunch, please choose our curbside option to limit the amount of time you may be waiting for a doctor to be available to see your pet.
Though masks are encouraged, they will not be required while in our clinic. Due to this, you may encounter someone without a mask. If this makes you uncomfortable, we ask that you choose our curbside option.
Additionally:
Any technician appointments or patients that are being dropped off will still be handled completely curbside. We ask that you please continue to call or text us when you arrive and a technician will come out to you and your pet.
Any medication or product refills must still be called in ahead of time. Once you arrive to pick up, you must call or text us to let us know, and a team member will deliver your order to your vehicle.
We are once again accepting new clients! Please note that for most new clients, we are currently scheduling any doctor's appointments a couple of weeks out, and most non-emergency surgical procedures are about a month out.
We have some exciting new changes when it comes to our payment options!

The first is that we now accept American Express! Our current list of accepted payment options is Visa, Mastercard, Discover, American Express, cash, and check. Our office is still not set up to accept CareCredit.
Second, we are very excited to announce that we are working on implementing a whole new payment system, and with this will soon come the option to pay by text and email! When you call to order your medications over the phone, you can now request we text or email you a link to pay instead of us having to take your payment information over the phone! Now you won't have to worry about having your credit card with you when you call, but will now have the option to pay for your medication at your convenience. Though, of course, if you would prefer, phone payments will still be accepted! And, please note that even though you'll be able to pay your invoice at your convenience, the invoice must still be paid before you arrive to pick up your medication. Otherwise, payment will be taken at the time you arrive to pick up.
We appreciate everyone's patience and understanding throughout this whole pandemic, and we can't say thank you enough to all of our clients who showed our staff such kindness. We've had many rough days, and your kind and encouraging words always help remind us why we're here!